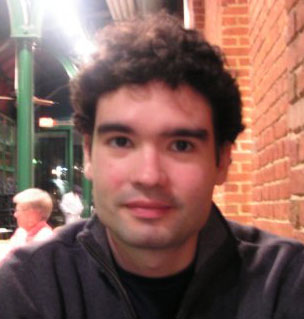 Ricardo Silva
Department of Statistical Science, UCL
Gower Street - London - WC1E 6BT
University College London
ricardo [-at-] stats [dot] ucl [dot] ac [dot] uk

Fast facts:
I am a Senior Lecturer in Statistics in UCL working on computational approaches for graphical latent variable models, relational models and causal inference.


Highlight:
Submit a contributed paper to the 2017 NIPS workshop, From 'What If?' To 'What Next?': Causal Inference and Machine Learning for Intelligent Decision Making!