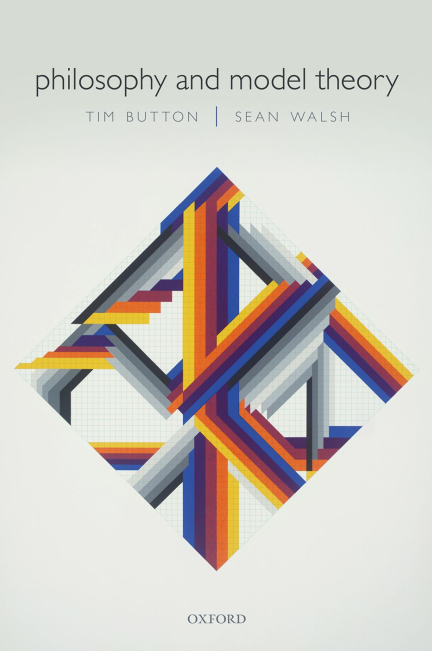 Philosophy and model theory frequently meet one another. Philosophy and Model Theory aims to understand their interactions
Model theory is used in every 'theoretical' branch of analytic philosophy: in philosophy of mathematics, in philosophy of science, in philosophy of language, in philosophical logic, and in metaphysics. But these wide-ranging appeals to model theory have created a highly fragmented literature. On the one hand, many philosophically significant mathematical results are found only in mathematics textbooks: these are aimed squarely at mathematicians; they typically presuppose that the reader has a significant background in mathematics; and little clue is given as to their philosophical significance. On the other hand, the philosophical applications of these results are then scattered across disconnected pockets of papers, separated by decades or more.
The first aim of Philosophy and Model Theory, then, is to consider the philosophical uses of model theory. On a technical level, we try to show how philosophically significant results connect to one another, and also to state the best version of a result for philosophical purposes. On a philosophical level, we show how similar dialectical situations arise repeatedly, across fragmented debates in varied philosophical areas.
The second aim of Philosophy and Model Theory, though, is to consider the philosophy of model theory. Model theory itself is rarely taken as the subject matter of philosophising (contrast this, say, with the philosophy of biology, or the philosophy of set theory). But model theory is a beautiful part of pure mathematics, and worthy of philosophical study in its own right.