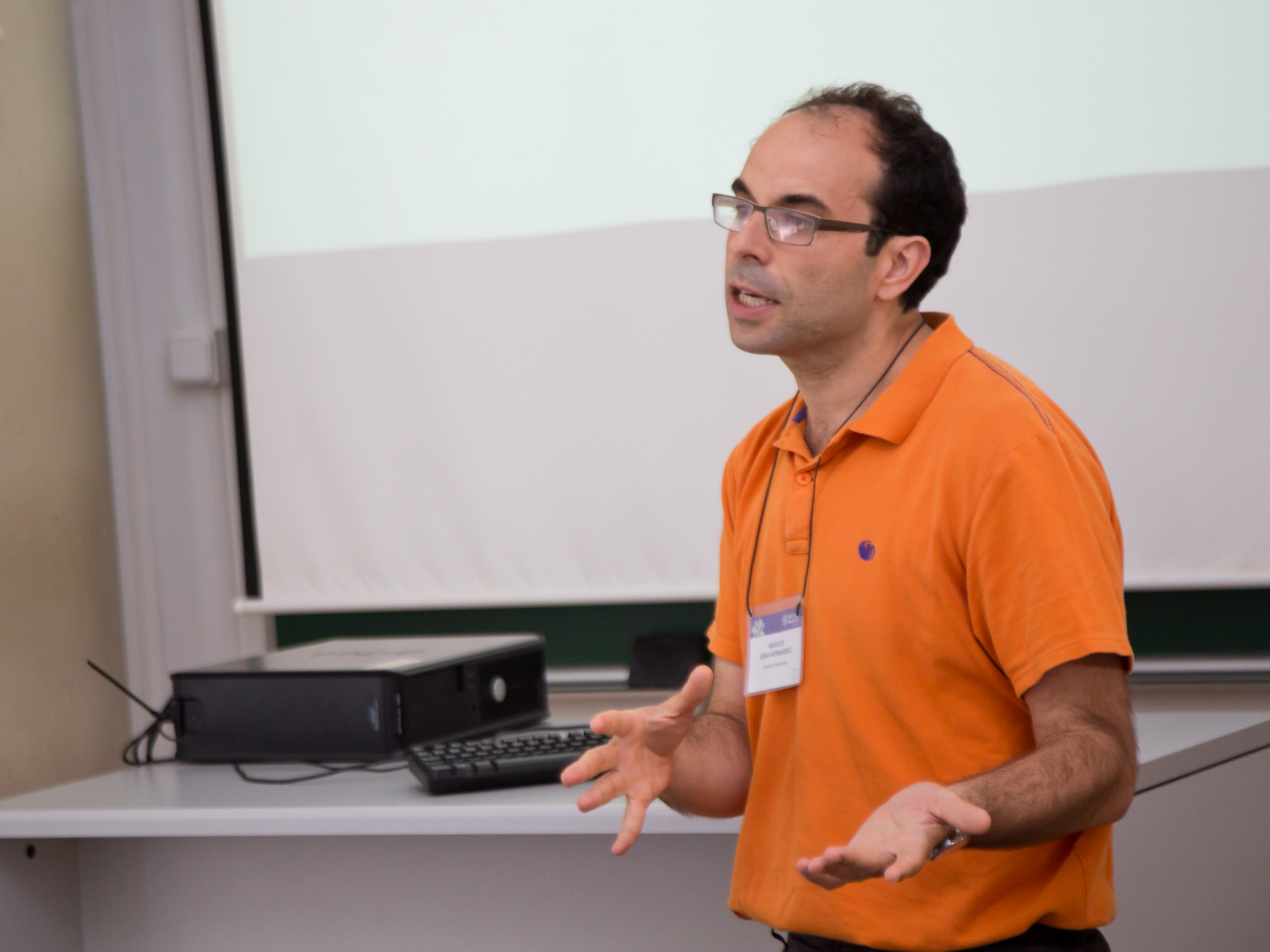 Marcos Vera-Hernandez

Professor of Economics & BSc Admissions Tutor, Economics Department, University College London.
Research Fellow, The Institute for Fiscal Studies.

My research focuses on the economics of health in developed and developing countries, combining theoretical
models with experimental and quasi-experimental techniques to answer questions concerning the economic
consequences of health-related risk, market failures in health-related markets, the behaviour of health care
providers, and household investment choices.