New trends in Mathematical Physics at the interface of Analysis and Probability, 15th - 17th February 2017
Organisers
Codina Cotar (UCL, London) and Mircea Petrache (MPI, Bonn)
Location
Department of Statistical Science, University College London, UK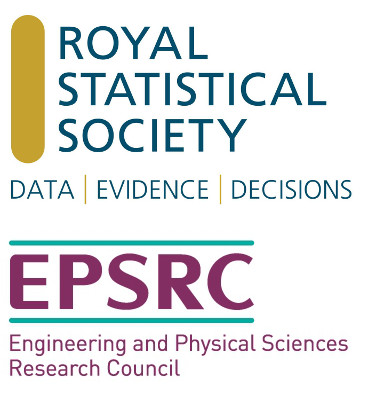 Details
The workshop is aimed at researchers interested in interdisciplinary approaches to studying the link between micro-and macrostructure in physical systems, including quantum and classical theories, with and without temperature. These approaches bring to the light new challenges in numerical models as well. The interplay of Analysis and Probability frameworks has been the source of success of such approaches and this is the leading theme of our conference. Our wish is to invite informal discussions as well, to foster future successful interactions between these fields.
The workshop is funded by EPSRC and the RSS.
Invited Speakers
The workshop consists of a number of 50 minute talks by invited speakers and time for informal discussions. The confirmed speakers are: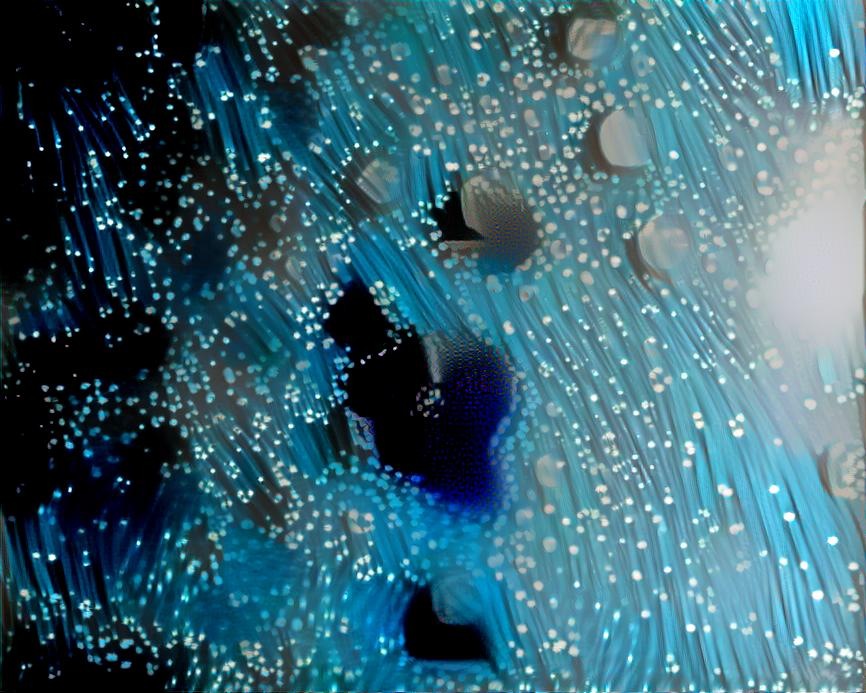 Registration
Registration is compulsory. Registration is free for RSS members and costs £25 for non-RSS members. The registration fee will cover lunches and refreshments for the three days workshop for all participants.
To register for the workshop, please go here.
Programme
Abstracts
Participants
Local Information
Invited speakers will be staying at The Academy Hotel and the booking will be done directly by us. All other participants should make their own hotel arrangements. For a list of hotels close to UCL together with prices please see here.
Maps
The workshop will take place at:
1-19 Torrington Place
London WC1E 7HB
United Kingdom
The main (security-manned) entrance is on the eastern side of the building. Directions to the building.
Further information will be added closer to the workshop.