LUCID Project News

24 March 2010
A stakeholder seminar was held today. A diverse group of stakeholders discussed how the outputs from the LUCID project could be tailored to suit their needs.
26 May 2009
The latest meetings of the LUCID investigator and stakeholder groups were held today. Encouraging progress has been made by all research groups with respect to the various project modules. All the models being employed in the project are in the final process of being validated and initial results are very promising.

Please see the publications page for the most recent publications and presentations here...
10 November 2008
A list of publications and presentations has now been added to the LUCID website. See the new Publications page here...
26 October 2008
The next LUCID project and user group meetings will take place on Monday 17 November
30 April 2008
The next LUCID project and user group meetings will take place at UCL on Monday 19 May.
14 February 2008
The first trips around London have been conducted using a vehicle-mounted monitor that measures air and road surface temperatures every second.
4 December 2007
A meeting focussing on LUCID monitoring work (project module 2) was held at UCL.
1 August 2007
Equipment recording air temperature has now been fixed to lampposts in locations across London for preliminary monitoring.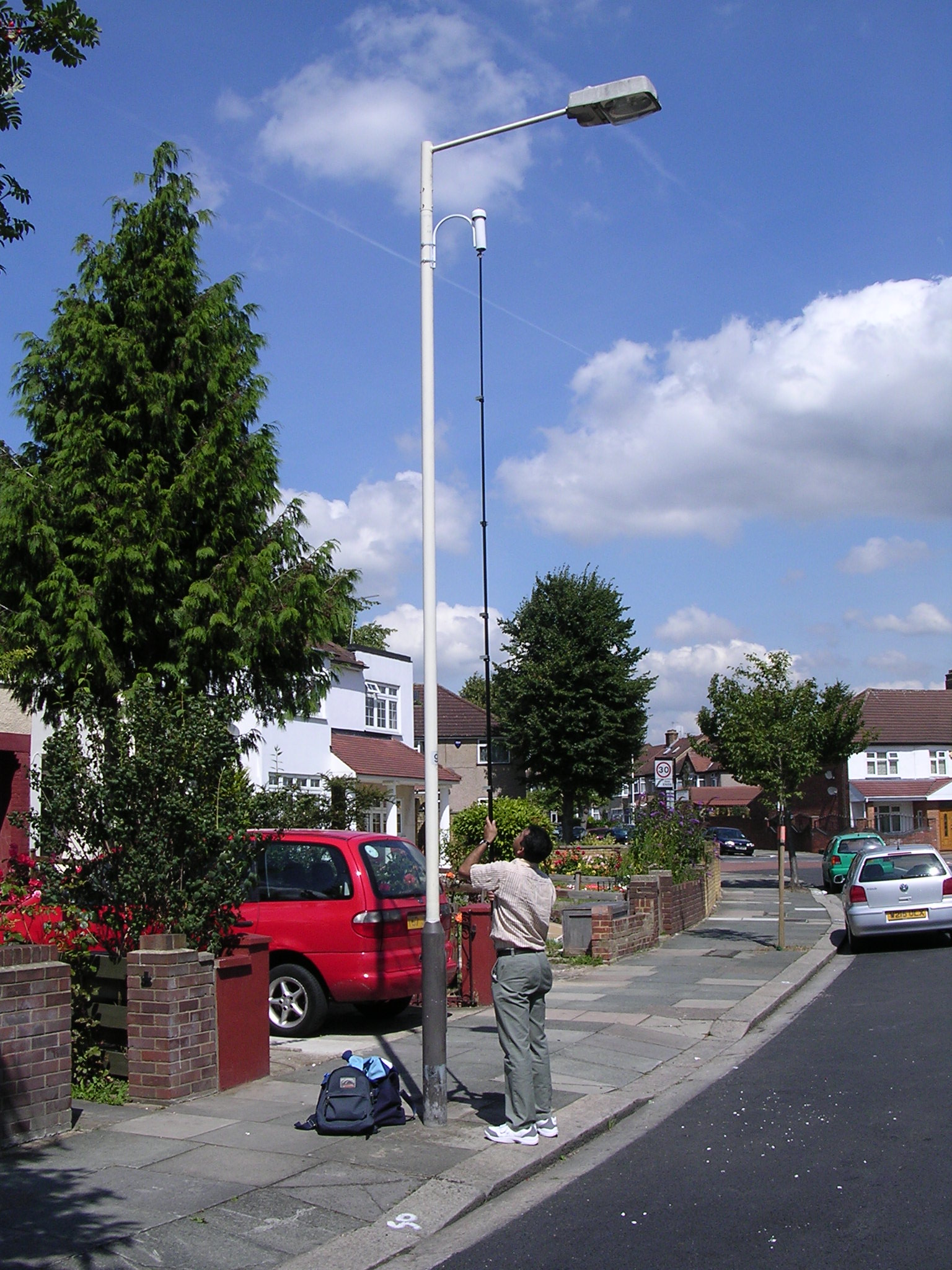 14 June 2007
With the LUCID project about to start, a meeting of all project partners took place at UCL.
4 December 2006
Read an overview of the project on the UCL website here...