One Day Function Theory Meeting
Monday, 6 September 2010
followed by a
Workshop on Function Theory and Dynamical Systems
7-9 September 2010
University College London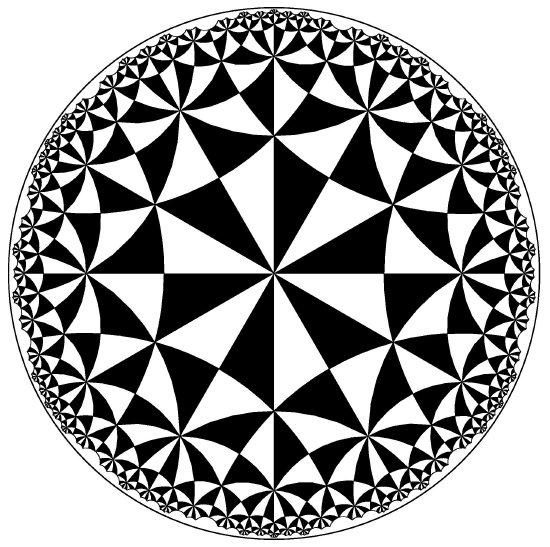 ---
Participants
Milne Anderson (University College London, UK)
Matthew Buck (University of Nottingham, UK)
Shaun Bullett (Queen Mary, University of London, UK)
Tom Carroll (University College Cork, Ireland)
William Cherry (University of North Texas, USA)
Yik Man Chiang (Hong Kong University of Science and Technology, PRC)
Peter Clarkson (University of Kent at Canterbury, UK)
Edward Crane (University of Bristol, UK)
Graham Eaton (Chartered Institute of Management Accountants, UK)
Alexandre Eremenko (Purdue University, USA)
Alain Escassut (Université Blaise Pascal, France)
Alastair Fletcher (Warwick, UK)
Edward Fraenkel (University of Bath, UK)
Stephen Gardiner (University College Dublin, Ireland)
Rod Halburd (University College London, UK)
Bill Harvey (Kings College London, UK)
Walter Hayman (Imperial College London, UK)
Aimo Hinkkanen (University of Illinois at Urbana-Champaign, USA)
Pei-Chu Hu (Shandong University, PRC)
Ritva Hurri-Syrjänen (Helsinki University, Finland)
Mette Iversen (University of Bristol, UK)
Thomas Kecker (University College London, UK)
Risto Korhonen (University of Eastern Finland)
Ilpo Laine (University of Eastern Finland)
Jim Langley (University of Nottingham, UK)
Myrto Manolaki (University College Dublin, Ireland)
Davide Masoero (SISSA, Italy)
Renuka Metcalfe
Antonio Moro (SISSA, Italy)
Samantha Newsham (Lancaster University, UK)
Dan Nicks (Open University, UK)
John Osborne (Open University, UK)
Beatrice Pelloni (University of Reading, UK)
Phil Rippon (Open University, UK)
Ian Short (Open University, UK)
David Smith (University of Reading, UK)
Gwyneth Stallard (Open University, UK)
Henry Tabe (Sequoia Investment Management Company, UK)
Kazuya Tohge (Kanazawa University, Japan)
Nikolaos Tsirivas (University College Dublin)
Tom Tyler (London, UK)
Lucia di Vizio (Université Paris VII, France)
Weijun Xu (University of Oxford)
Chung-Chun Yang (Hong Kong University of Science and Technology, PRC)
Zhuan Ye (Northern Illinois University, USA)


---

Organiser: Rod Halburd


---
Registration
If you would like to attend this meeting, please contact me so that I can add you to the mailing list and to help me make the necessary room and catering arrangements.
Programme
Preliminary programme
Location
University College London
Harrie Massey Lecture Theatre
25 Gordon Street (ground floor, near the back entrance)
London, WC1H 0AY

Travel information
Arriving in London
Accommodation
All participants for whom accommodation has been arranged are staying at the President Hotel (map).

Funding for UK PhD students
The LMS has provided special funding for the participation of UK PhD students. Please contact me as soon as possible if you would like to be considered.


---

For more information contact Rod Halburd