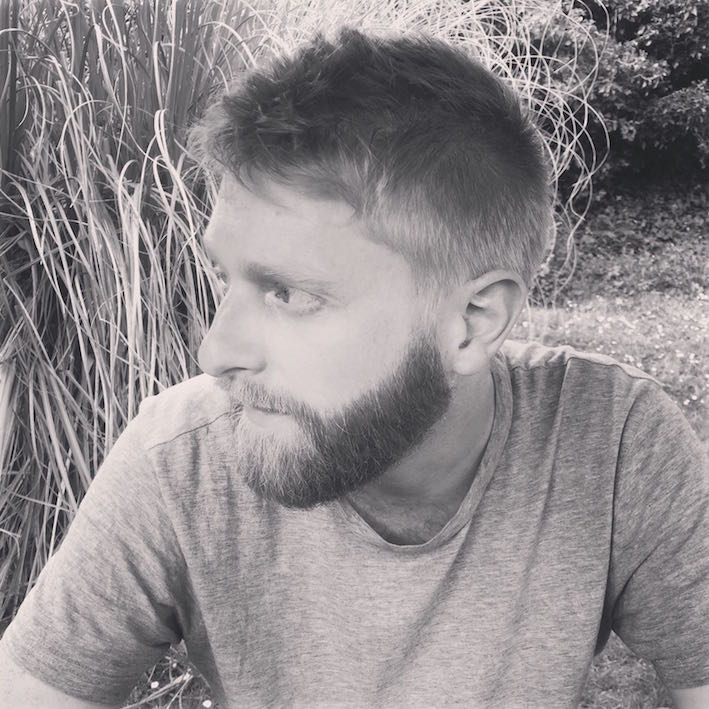 Joe Horton
I am a lecturer in philosophy at University College London. I work mainly on issues in political philosophy, practical ethics, and normative ethics, but I am also interested in philosophy of law and epistemology. My recent work focuses on questions about interpersonal aggregation and suboptimal supererogation.
You can contact me at joe.horton@ucl.ac.uk.
You can find my CV here.
You can find my published work through the following links:
I currently teach the following courses: