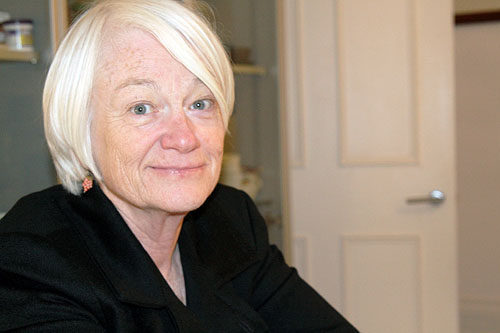 Research Areas
Cinematic representations of Rome
History of growth of the city of Rome from 1870
Family constellations in Italian cinema
Psychoanalytic readings of Italian art and culture
Psychoanalysis and art
Co-organiser of the seminar series Rome: The Growth of the City from the Return of the Popes to the Present.
Coordinator of the Italian strand, IGRS research project Psychoanalysis and the Humanities.
Editor, Winnicott Studies series (Karnac).
Editor, Winnicott Trust.
Psychoanalyst IPA (BPA).
Recent Publications
Winnicott and the Psychoanalytic Tradition, Karnac, London, 2007.
"La psicopatologia della vita quotidiana di Freud. Patologia o 'vita quotidiana'?" a cura di Paola di Cori e Clotilde Pontecorvo Tra ordinario e straordinario: modernita e vita quotidiana, Roma: Carocci, 2007, pp 34-43.
"Is the political personal? Fathers and sons in Bertolucci's Tragedia di un uomo ridicolo and Amelio's Colpire al cuore", in A Cento Bull & A Giorgio, Speaking Out and Silencing: Culture, Society and Politics in Italy in the 1970s, Legenda, Modern Humanities Research Association and Maney Publishing, Leeds, pp 69-80.
"What Do Mothers Want? Takes on motherhood in Bellissima, Il grido and Mamma Roma" in P Morris editor, Women in Italy 1945-1960, Palgrave/Macmillan, London & New York, 2006.
Contact Details
Email: l.caldwell@ucl.ac.uk