High-Resolution Far Infrared Space Mission : Science White Paper a pathway for an L-class mission.
Sign up to support this White Paper below !!!
Three possible mission concepts
FIRIT
ESPRIT
TALC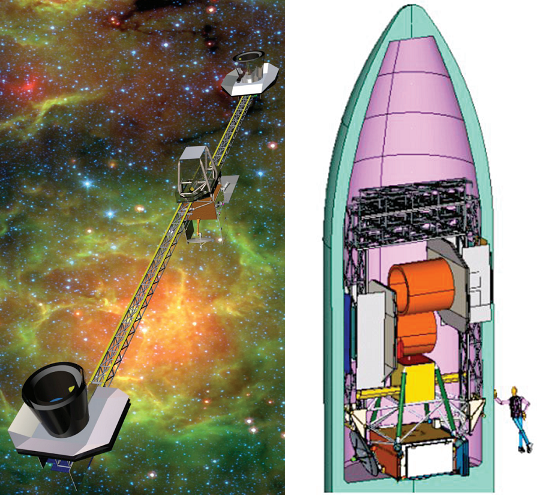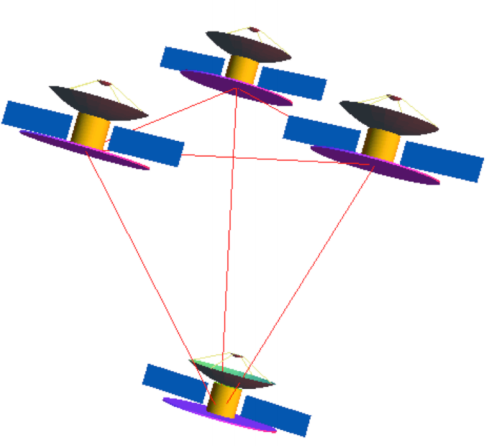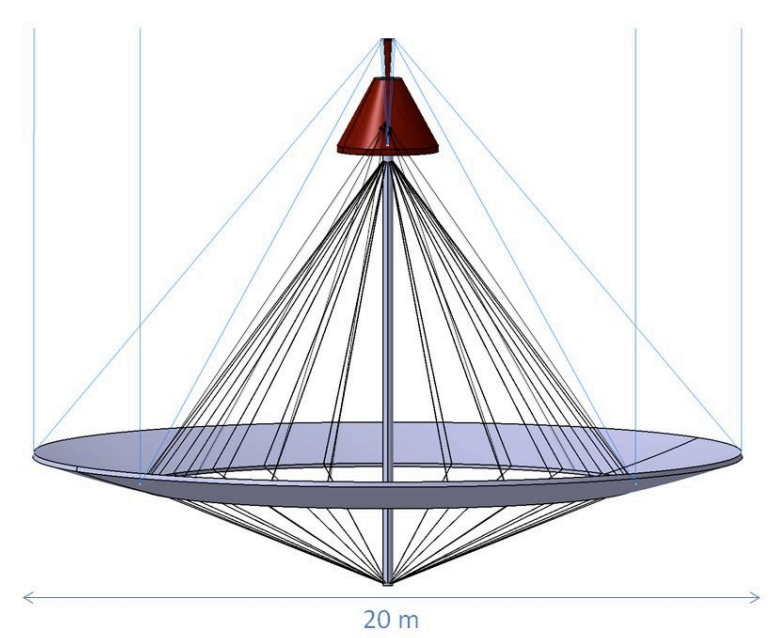 Supporting documents/links:
Supporting documents/links:
Supporting documents/links:
Contact Person:
Contact Person:
Contact Person:
Contact for information:
Giorgio Savini
Email: g.savini (at) ucl.ac.uk
Tel: +44 (0)20 76797788 or +44 (0)795 1490794
Office location: G10 - Kathleen Lonsdale Building - Gower Place
Postal Address: Dep. of Physics and Astronomy, University College London, London WC1E 6BT, UK
FIRI2013 - London-UCL Workshop
(10th January 2013)
" This gathering focused on the discussion of science themes in preparation for the then imminent Call for Proposals for L-class missions from the European Space Agency. We dedicated the morning to outline the most important scientific drivers of a high-resolution far infrared mission and the afternoon for an overview of technology aspects and discussion on proposal preparation."

Morning :
Afternoon :
[14:00] FP7-FISICA: Science update and technology development - Giorgio Savini (15min)
[14:20] Technology - 8 updates x 5 slides (x1=5 minutes)
Speakers: Stafford Withington (detectors), Frank Helmich(detectors), Simon Doyle(detectors), Berend Winter(thermal architecture), RAL Cryogenics, possible additional: (deployable telescopes, Structures (ABSL), formation flying, ... )
[15:15] Coffee Break
[15:30]Proposal Discussion (Untill we're done)

Structure
Science update
Baseline architecture
Participants: (in no particular order) :
Rob Ivison (RoE/STFC), Giorgio Savini (UCL), Matt Griffin (Cardiff University), Dimitra Rigopoulou (Oxford University/RAL-STFC), Luigi Spinoglio (INAF), Valerio Iafolla (AGI), David Naylor (University of Lethbridge), Locke Spencer (Cardiff University), David Walker (UCL/Glyndwr University), Enzo Pascale (Cardiff Unviersity), Bruce Swinyard (UCL/RAL), Anthony Murphy (NUIM), Kjetil Dohlen (CNRS/LAM), Sebastien Vives (CNRS/LAM), Bart Vandenbussche (Leuven University), Carlotta Gruppioni (Oss.Ast.Bologna), Dave Clemens (Imperial College), Emmanuel Caux (Univ. de Tolouse/IRAP), Etienne Pointecouteau (Centre d'Etude Spatiale des Rayonnements), Fabrice Herpin (Universite' de Bordeauk) Francesca Pozzi (Universita' di Bologna) Frank Helmich (SRON) Glenn White (Open University) Mat Page (UCL-MSSL) Seb Oliver (Sussex University) Serena Viti (UCL) Stafford Withington (Cambridge Unviersity) Stephen Serjeant (Open University) Steve Eales (Cardiff University) Mikako Matsuura (UCL) Mike Barlow (UCL) Giovanna Tinetti (UCL) Berend Winter (UCL-MSSL) Simon Doyle (Cardiff University) Paolo Calisse (ESO/ALMA) Jane Greaves (Univ. St.Andrews) Roberto Maiolino (Cambridge University)

Click here to visit the Edinburgh Mailing List page.

Contact for information:

Giorgio Savini
Email: g.savini (at) ucl.ac.uk
Tel: +44 (0)20 76797788 or +44 (0)795 1490794
Office location: G10 - Kathleen Lonsdale Building - Gower Place
Postal Address: Dep. of Physics and Astronomy, University College London, London WC1E 6BT, UK