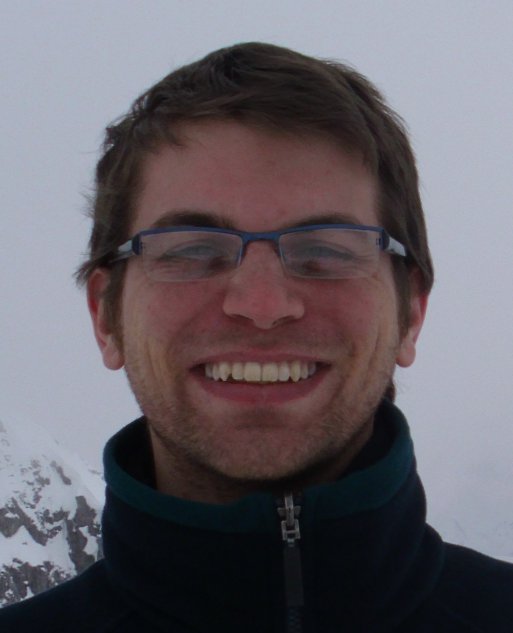 Room 802a, Department of Mathematics,
UCL, Gower Street, London, WC1E 6BT
j.d.evans • ucl.ac.uk
---
My name is Jonny Evans. I'm a senior lecturer in mathematics at University College London (UCL), part of the UCL Geometry and Topology Group.
Quick links
Teaching
In 2014, I produced a visual guide to the UCL undergraduate mathematics course and here is the source code I used.
2015-2016
Previous teaching
Research
I am interested in symplectic topology and Floer theory, particularly in questions about Lagrangian submanifolds.
Me on arXiv and MathSciNet.
My collaborators: Jarek Kędra, Yankı Lekili, Georgios Dimitroglou Rizell and Ivan Smith.
Papers/preprints
Selected talks
Elsewhere on the Internet
---
Last updated 25th September 2016.